Purpose
Empower and support individuals with Down syndrome and their families to access resources, engage with their community, and  progress toward self-actualization.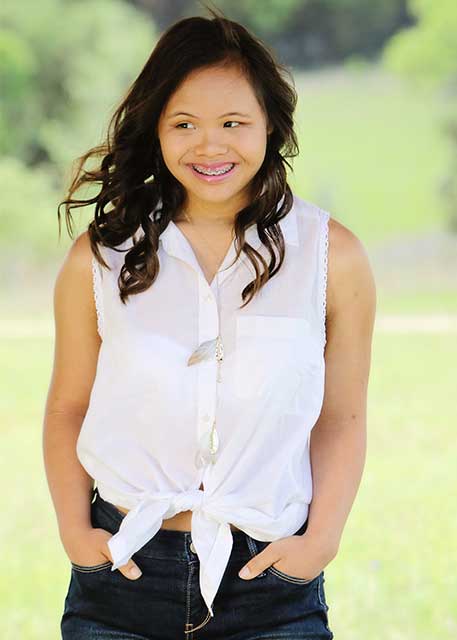 Mission
Provide lifelong services and support to children and adults with Down syndrome and their  families in South Texas in order to optimize well-being, develop rewarding relationships, and foster  inclusion in the community.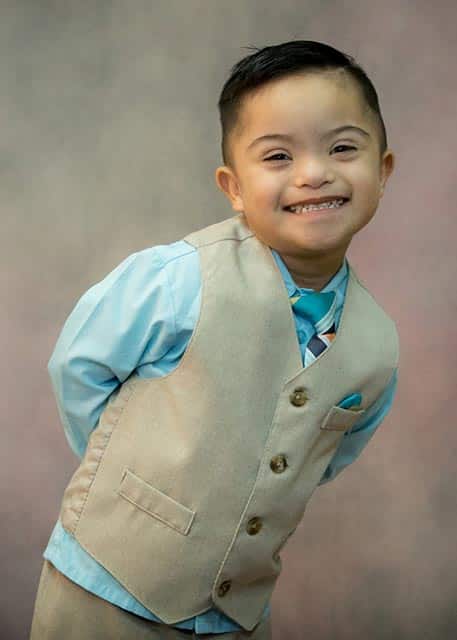 Vision
Every person with Down syndrome will achieve their fullest potential and live their best life.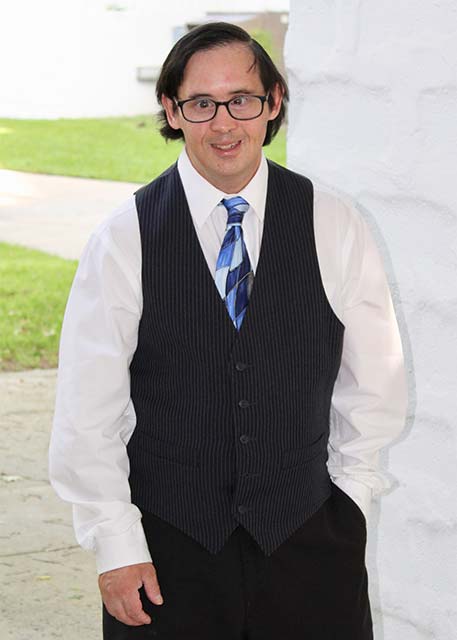 Values
Hope
Respect
Empowerment
Inclusion
In 1994, a group of concerned parents raising children with Down syndrome reached out to one another for support. They started meeting in their living rooms to exchange resources, share stories, and build relationships, hoping to provide a better future for their children. These relationships and connections have become an integral part of our organization's values, providing encouragement and support for people with Down syndrome and their families.
Six families that have children with Down syndrome who are receiving ECI services at Brighton get together in a living room to begin the Down Syndrome Support Group of San Antonio (DSSGSA).
As they continue to grow, the DSSGSA meetings move to Coker United Methodist Church.
The first DSSGSA newsletter, a one-page document with the latest news and issues pertaining to DS, is mailed out to about 15-20 families.
The first annual DSSGSA picnic and Christmas Party are held.
DSSGSA forms its first slate of officers and committees as the group continues to grow.
Our first website is created, the newsletter goes out quarterly, and the first playgroup is started.
Our first Buddy Walk is held at Eisenhower Park with over 200 participants. The first Kid Connection event is held at a local bowling alley.
Our first strategic planning meeting results in a name change from the DSSGSA to The Down Syndrome Association, as well as the design of a new logo. A new committee structure is also developed with three business committees, three program committees, an external Board of Directors, and an internal Board of Directors.
The 2nd Annual Buddy Walk is held at Jerry Comalander Stadium with over 1000 participants.
The DSA becomes an official non-profit organization, 501(c)3. The First Board of Directors is developed (Dr. Kenneth Bloom, Jim Boren from Foresters, Barbara Samfield, SLP, and Dr. Mahendra Patel).
We move into our first office and hire our first paid secretarial staff (Alice Gomez).
A new logo, brochure, and website are created.
The 3rd Annual Buddy Walk is held at the Alamodome with 1500 participants.
The DSA hosts its first Educational Workshop at Harvest Fellowship Church.
First Annual Audrey Shockley Wetlands Coastal Trip is held at Rockport Beach Park.
Our first Fun for Adults with Down Syndrome (FADS) event is held.
Our brochures and information packets are made available in Spanish (July).
The first "Sharing the Experiences" calendar is designed.
Reflecting our organization's growth and support for families in and around San Antonio, the Down Syndrome Association changes its name to the Down Syndrome Association of South Texas (DSASTX).
The DSASTX office moves to its new location off of Loop 410 and Vance Jackson.
The DSASTX hosts the inaugural HUGS Gala.
In February, the DSASTX celebrates the grand opening of our new location at 1127 Patricia Ave. offering greater space for indoor and outdoor programs and events.
The DSASTX premiers its newest fundraising event in March, the Collective Palette: A Blend of Cuisine and Color where local chefs and artists come together to raise funds for our organization.
The DSASTX pivots to all virtual programming and events due to COVID-19.
A thriving nonprofit organization with an annual operating budget of over half a million dollars with four employees and a 4600 sq. ft. facility. We serve over 1275 individuals and families.