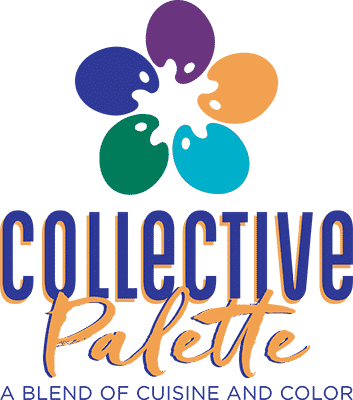 6-9 p.m.
San Antonio Botanical Garden
Betty Kelso Center
Be immersed in the visual and performing arts while tasting dishes created by San Antonio's best chefs. Complimentary beer and wine.
Our list of chefs is coming soon!
The list of local artists who will be joining us is coming soon!
Featured entertainment information coming soon!
Vendor information is coming soon!